Panasonic SMT Nozzles maintenance operation method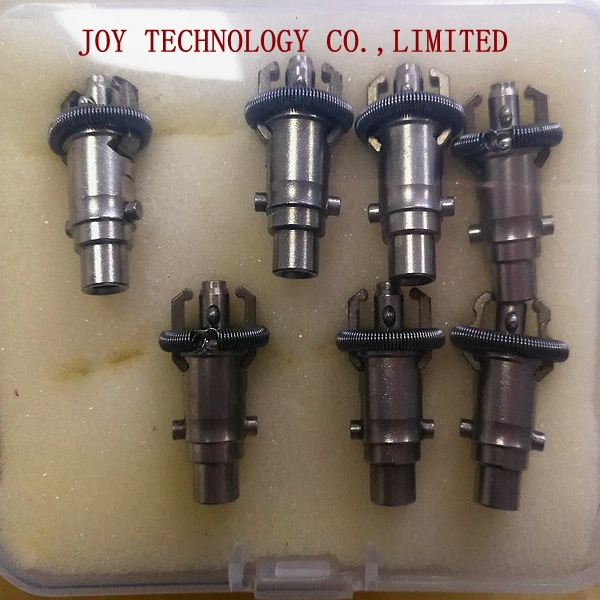 1. Panasonic CM602, Panasonic CM212 SMT Nozzles are maintained in series order:
(1) Insert needle cleaning nozzle rod;
(2) wiping the reflector;
(3) Check the nozzle rod for deformation
(4) Air gun blows the nozzle rod.
Load the machine and check the vacuum value CM602 is less than -85 is OK. CM212 is less than -65 is OK.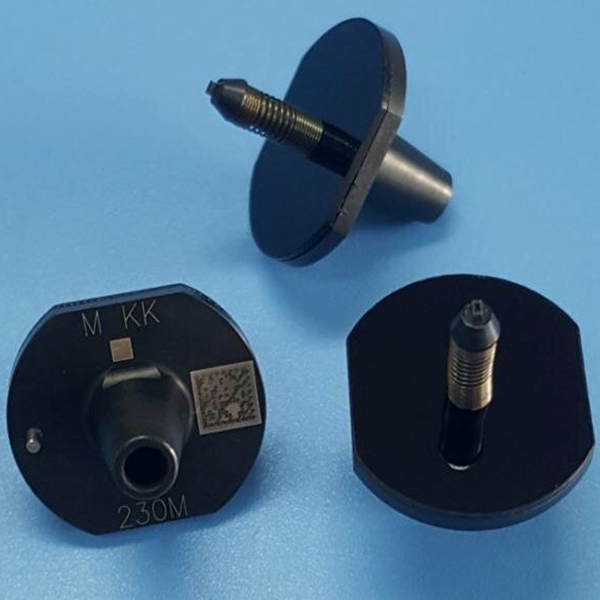 2. Panasonic MSHIII Placement Machine 's Nozzles are maintained in the following order:
(1) Soak the nozzle into the alcohol box for about 10 minutes.
(2) Clean the nozzle rod with a needle
(3) air gun blowing nozzle rod

Visually check that there is no blockage in the nozzle rod.