SMT industry development trend
As the Internet technology,SMT also from the sixties US military electronics and avionics equipment manufacturing. Early because the technology is not yet mature and costly, so only used in the United States Boeing and Hughes and other very few manufacturers, its development has been greatly limited. However, the high-speed development of high-density printed circuit boards and large-scale integrated circuit technology to the end of the 1970s provided the possibility for the popularization and popularization of surface mount technology. As a result, the surface mount technology because of its unparalleled advantage quickly replaced the traditional through-hole plug-in technology, into the consumer and information products. Nowadays light popular laptops, mobile phones, all thanks to this. As one of the electronic products, automated control instruments are gradually focused on this thriving new technology.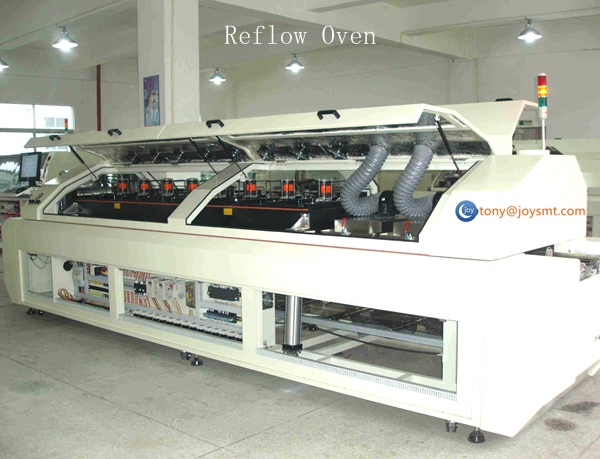 SMT industry development
Surface mount technology (Surface Mount Technology) referred to as SMT, in the development of production equipment has been with the reality of electronic products and electronic components in the development and development of the trend has been closely linked with each other. The current electronic products such as computer products, household appliances, electronic toys, electronic equipment have been a large number of applications on this technology. Especially mobile electronic products, such as mobile phones, notebook computers, etc., its function more and more, but its product volume more and more fine and more light weight.
These developments are due to the further miniaturization of the size and volume of the electronic components, as well as the continuous development and improvement of the packaging technology of the Integrated Circuits, so that the size of the electronic components can be reduced without increasing their size and even reducing their size Can increase its function, coupled with SMT equipment can handle increasingly small electronic components can be achieved. Now the pursuit of miniaturization of electronic products, the previous perforated components have been unable to reduce its size and size.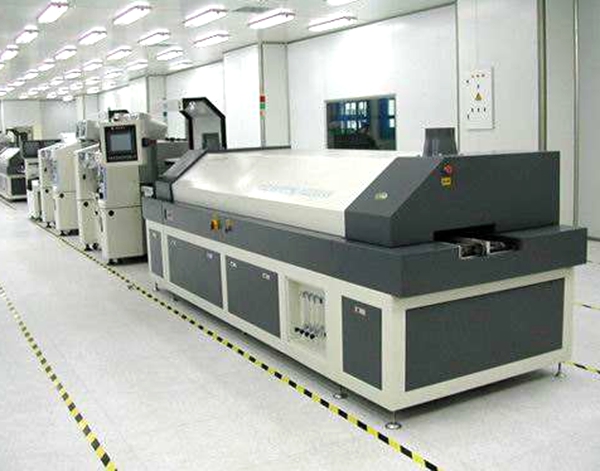 Surface mount technology in the electronic circuit design will be more efficient, and will reduce the line in the operation of mutual interference. Surface mount components of its small size, so compared to the components placed in the circuit board on the area occupied by the board can be greatly reduced, which can greatly reduce the cost of the circuit board in the production.
Surface mount technology in the production line from the placement of solder paste, placed components and welding processes can be fully automated operation. So the production speed, reliability, accuracy and quality than the traditional through-hole plug-in technology greatly improved. Surface mount technology in the electronic circuit can also greatly improve its line performance, especially for some high-frequency analog lines, digital lines, high noise and microwave lines.